Nourish your life
as you discover your authentic path
to motherhood and beyond
Welcome to Whole Women Wellness, your home for integrative health and wellness. Our mission is to empower women through our unique approach blending the best of Western medical knowledge with the art of self-healing and personal transformation. We provide services for women to come together in conscious community, receive nourishment and healing support, and discover themselves as mothers.
Where are you on your authentic journey? Click below to learn more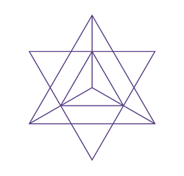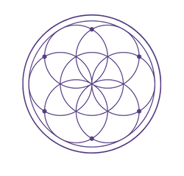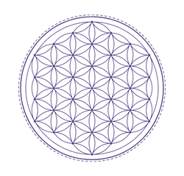 Every mother will meet her unique challenges, face her shadow, and as a result, receive the invitation to transform. For some, it's conceiving, for others it's the early days of mothering, and yet others, it's when their babies become toddlers or teenagers. Rest assured, mama, the transformation will feel messy and it will be worth every moment.