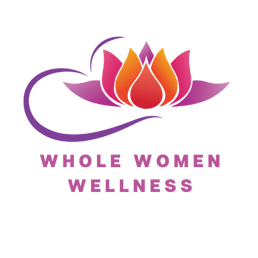 Physical Therapy
Learn to unlock the patterns that are no longer serving you. Through embodied movement, hands-on techniques and energy work, Dr. Wren can help you become aware of your held postures and beliefs. Dr. Wren meets you exactly where you are on your authentic healing journey and holds space for your transformation.

Dr. Wren has an extensive background in orthopedic physical therapy, is a board-certified women's health physical therapist, and also holds advanced training and certification through the Postural Restoration Institute®. Dr. Wren looks at whole body movement and emphasizes rebalancing joint position, restoring muscle activation patterns, and reintegrate breathing, walking and reaching movements. The breathing diaphragm very often plays a pivotal role in our patterning and Dr. Wren will help you explore your relationship to breath and movement in a playful, creative and enlightening way.
Dr. Wren sees clients in Bellingham, WA and is an out of network provider. She can provide a super-bill upon request and you can request reimbursement from your insurance provider. She provides Telehealth services within the state of Washington.