The Conscious Fertility Method
This program provides fertility foundations, virtual qigong and energetic self-care sessions, and coaching calls with Dr. Wren. This program is a deep dive into the source of your creative potential and an opportunity to receive your own inner wisdom and healing in connection with like-minded women. Fertility journeys can be accompanied by pregnancy loss, hopeless statements from healthcare providers and a loss of confidence in your body and the universe. This method is designed to bring you into nourishing community and to hold space for you so that you may receive the support you need to feel calm, confident, and connected on your journey. Individual and group programs available.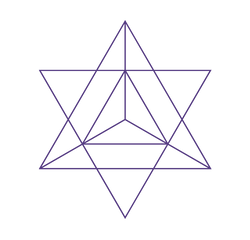 Empowered Birth and Fourth Trimester
Virtual energetic self-care, qigong exercises, and meditations to guide you through pregnancy, prepare for labor, delivery and the Fourth Trimester. You will have the opportunity to heal unresolved patterns of trauma, disconnection, and unprocessed emotions to allow you to fully surrender to your birth experience. Learn valuable self-care skills to build resonance and vital energy as you prepare yourself to welcome your baby into the world. Learn how to navigate your 4th trimester and beyond.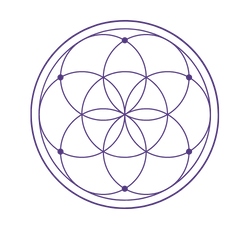 Thriving Mama
We each become a mother in our own unique way, biologically, through partnership, or adoption. We are designed to mother in community, learning from each other and sharing responsibility for the wellbeing of all our children. With the current isolation and our cultural structure, feelings of isolation and exhaustion are common. Learn self-care tools through Qigong to support yourself and your family. Develop greater capacity to meet your loved ones exactly where they are and be fully present in your life. These services are beneficial for all mothers in all stages of the journey. Individual and group programs available.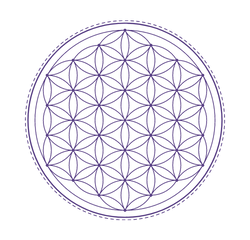 "I can't tell you how invaluable our time together and your help was with the birth of this baby girl and beyond!! So thankful for your help, guidance, encouraging words of reassurance and affirmation along the way! ...I am such a huge believer in everything I learned from you! I feel very grateful."
- Sarah